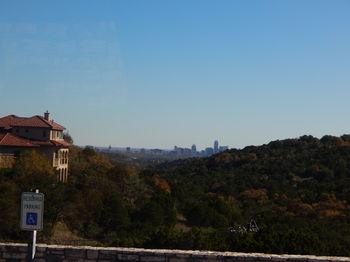 Mary Lynn M, janvier 2016
This tour takes you through town and all the way up to hill country which is a must see drive. This was during Christmas and people decorate trees all along the highway. Nice neighborhoods and famous people, the drive is fun in that big bus up the hills too!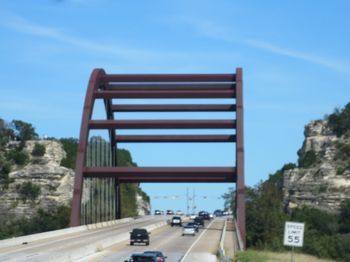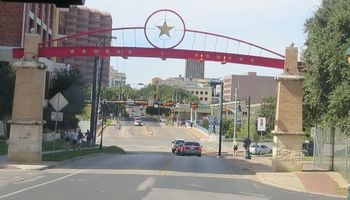 Shane S, novembre 2015
entrance to eastside of downtown Austin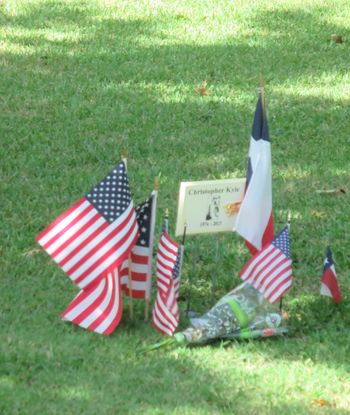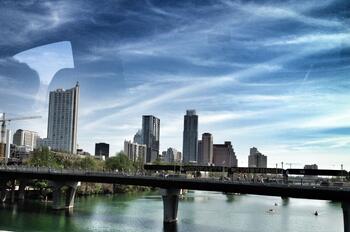 TuscanBred, USA, avril 2014
Taken from the bridge over Lady Bird Lake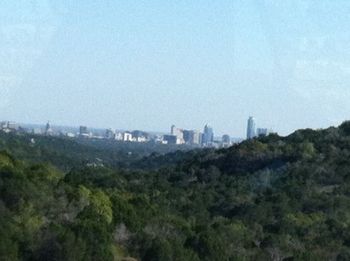 taylor, décembre 2012
Great view of the Austin skyline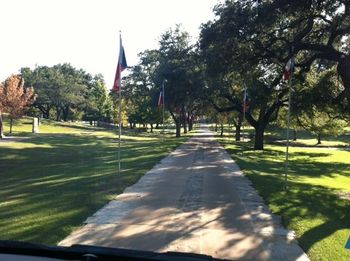 taylor, décembre 2012
The tour actually drives through the cemetery! This cemetery is not only beautifully kept, but it also has some very famous "residents" and there is a state highway running through it.