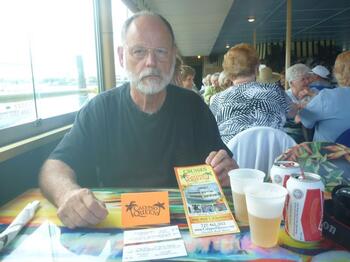 busboy, décembre 2014
Vorbestellt und reserviert - kein Problem mit dem Fensterplatz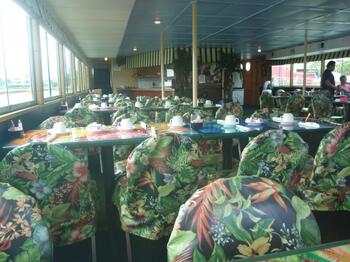 busboy, décembre 2014
Das Zwischendeck vor der Kaperung ♪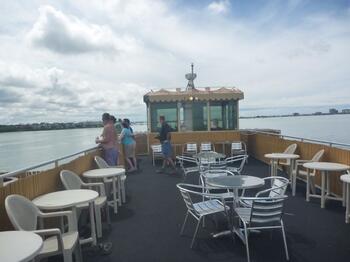 busboy, décembre 2014
Auf dem Deck nach dem Essen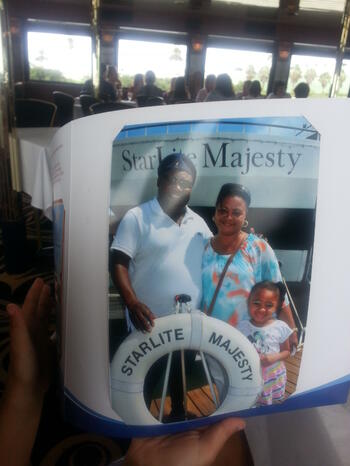 Clifford H, août 2014
The lunch trip of a life time. For the price you can't beat this value. I my mind this would
be a in and out trip, but it's a lot more It is a tour that you talk about for years to come and
the staff is out of this world. Try this tour.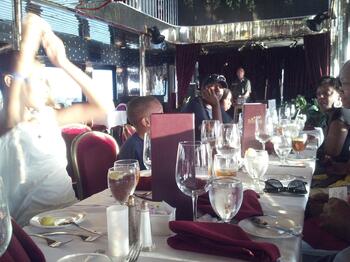 Lensua, USA, juin 2013
The group sitting and the entertainment team on stage. We were a fairly large group and trying to get everyone in was a bit of a challenge, however, we all can recall the moments.