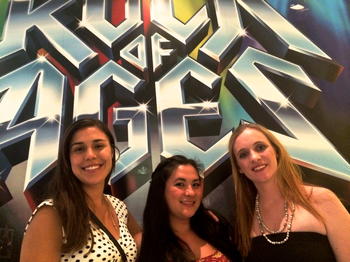 Alex, juin 2014
Girls night out!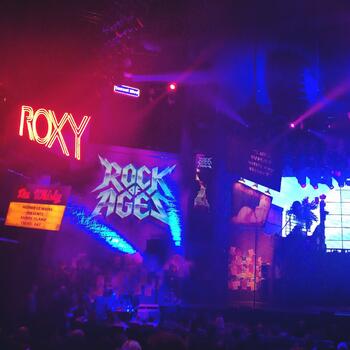 Alex, juin 2014
Before the show!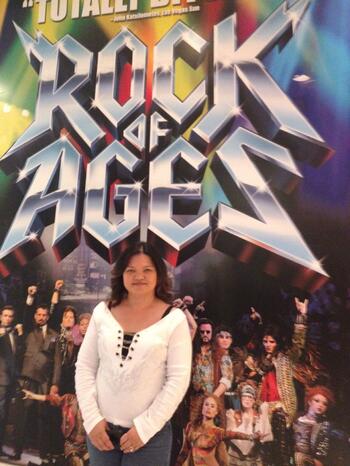 Krystal W, United States of America, mars 2014
Getting ready to go see the show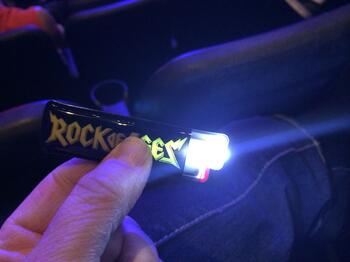 April K, octobre 2013
They handed out these free and quot;Lighters and quot; at the door for you to hold up during the power ballads. Really cute idea.